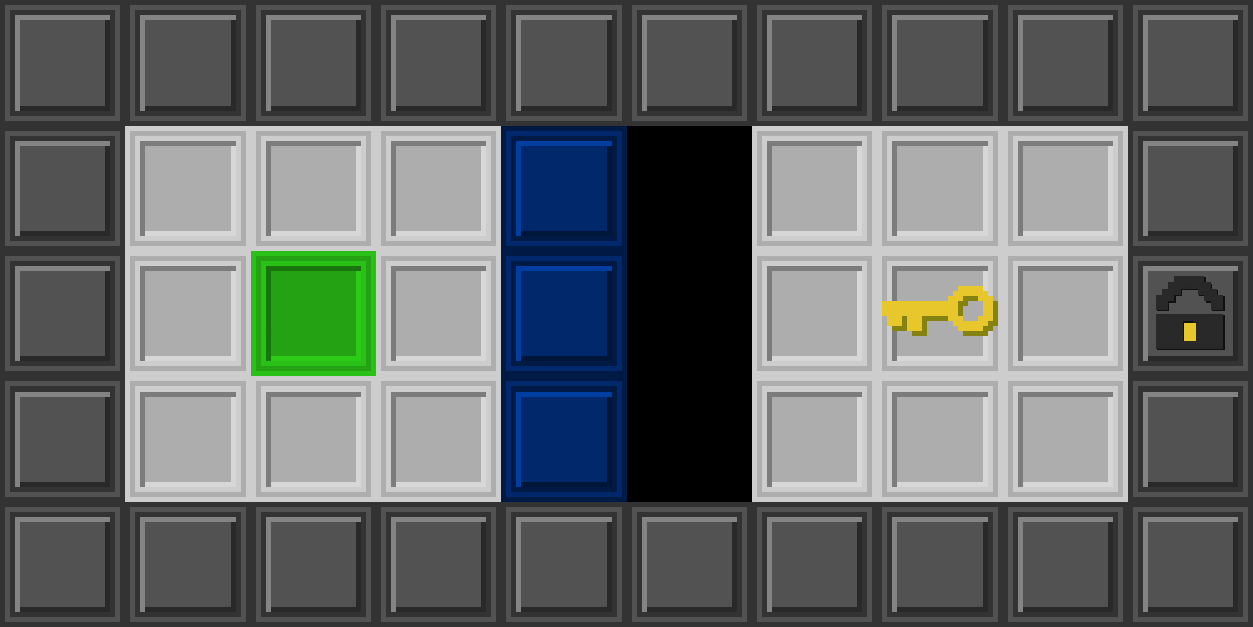 Locked
A downloadable game for Windows and Linux
Locked is a 2d sokoban-style puzzle game where you can play different mind-testing puzzles, of all kinds! It has many different block and mechanics you can play around with, such as keys, locks, movable blocks, one ways, portals and more!
It also has a very interactive and intuitive editor that makes you create your own levels and share them with the world, for everyone to see!
More features and mechanics are coming soon!
Install instructions
1) Download
"<YourOperativeSystem>.zip" depending if you have Windows or Linux.
2) Uncompress
the file you just downloaded and open the executable (Locked-Game.exe for Windows, Locked-Game for Linux)